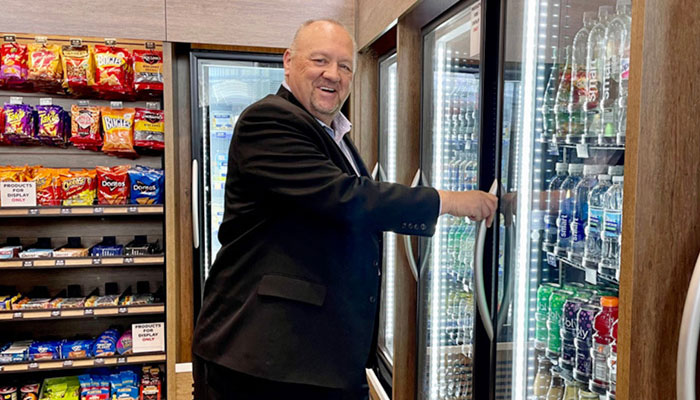 Set Your Business Apart With A Complete Solution
A full-service San Antonio micro-market gives your employees a complete break room solution and will make them feel valued, resulting in ultimate employee buy-in.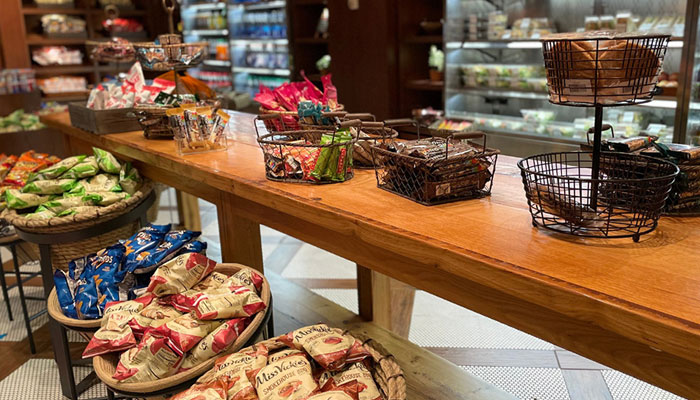 Upgrade Your Break Room With Better Product Variety
Provide snacks, meals, and beverages in the break room and watch employer appreciation, office moral, and productivity skyrocket!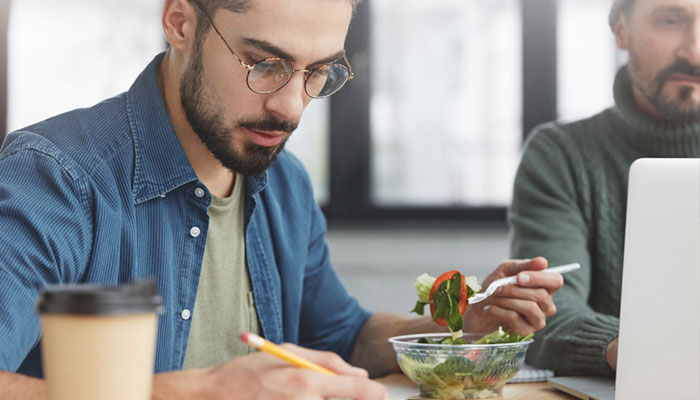 Boost Your Benefits With Healthy Selections
Offering better-for-you options in the break room has long-term positive effects on your team's overall performance and
workplace satisfaction.