Nothing is better than rich, flavorful coffee on a workday morning. Want to treat your staff? Add Ellis Coffee's delicious flavors to your office coffee service in San Antonio, Helotes, and Leon Valley. Everyone will love the delicious tastes and aromas. It's a great way to reward your team. It can even boost employee satisfaction.
Curious to learn more? Here's everything you need to know about Ellis Coffee Company.
Who Is Ellis Coffee?
Ellis Coffee Company is America's oldest family-owned coffee company. They were founded in 1854. They care about customers. Thus, they offer quality San Antonio coffee products. Plus, their customer service is top-notch. Therefore, L.C. Vending is proud to be their partner.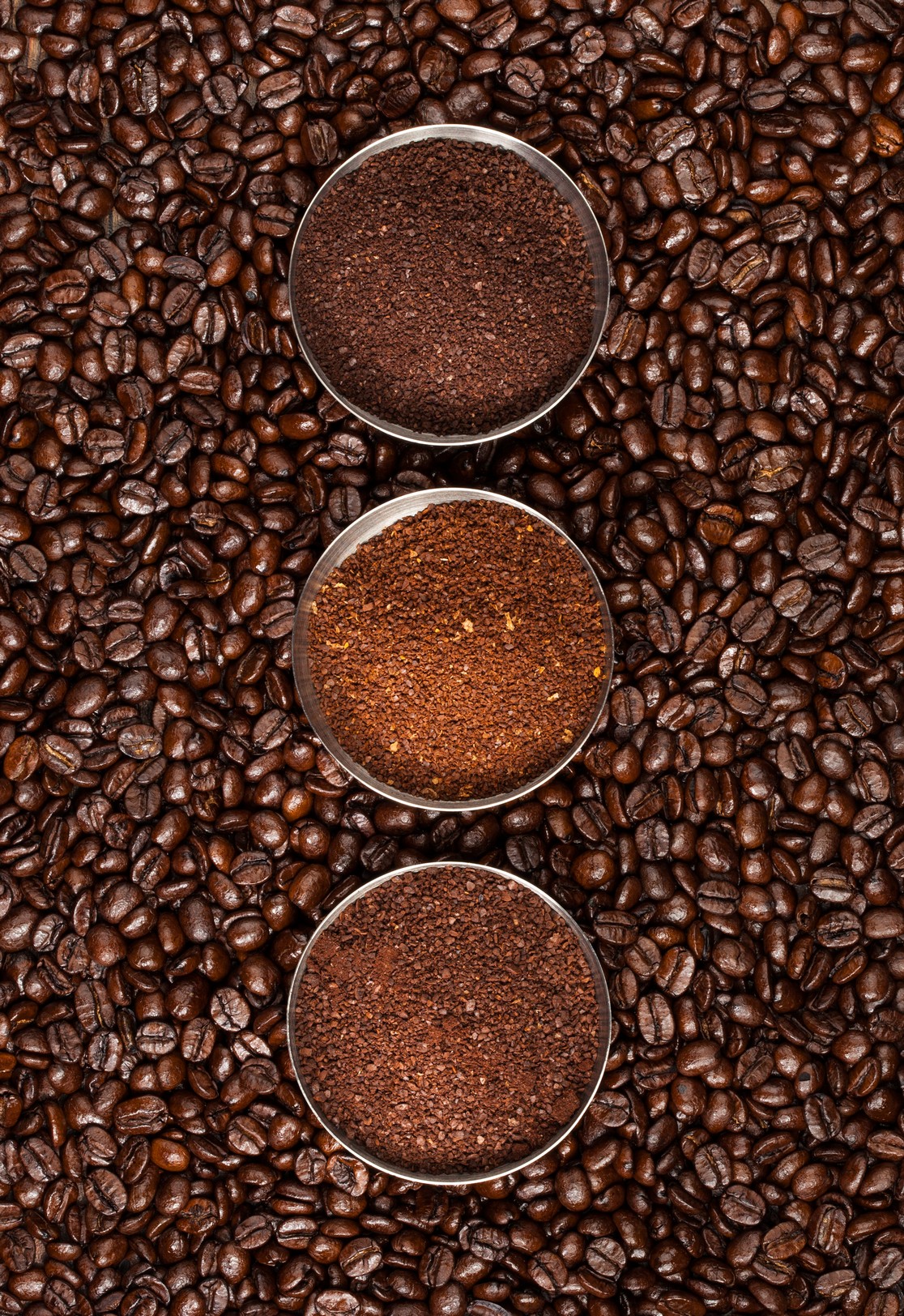 Some of Ellis Company's top flavors to try are:
Presidential Roast: This has been a favorite for over 150 years. It's made with Columbian beans for a smooth taste.
Philadelphia Roast: This flavor is named after their hometown. Just like Philly, it packs a punch. This roast is the perfect pick-me-up. Employees love the chocolatey flavors.
Guatemalan French Roast: This coffee is roasted in small batches. It's a dark roast with bold flavors.
Want to try these flavors? Contact L.C. Vending today. We carry them all!
Customize Your Office Coffee Service
Ready to upgrade your office coffee service? We can help! Enjoy Ellis Coffee in many different ways. For instance, try our Helotes Sego 12 coffee machine. This turns your office into a coffee shop. How? It makes cafe-quality drinks instantly. Employees can skip the trip to the café. Thus, they'll save time and money. Additionally, they'll always enjoy fresh coffee.
Sego 12 is a bean-to-cup coffee machine. It grinds whole beans. Users can make E-cups. Or, use fractional packs or ground beans. It's easy to customize your cup. As a result, everybody can make their favorite drinks.
Want a Leon Valley single-cup coffee maker? We have those too! These brew coffee pods. Pick your favorite flavor. Every pod is made fresh.
We're a one-stop shop for all your coffee needs. We carry tons of roasts. Try creamy French Vanilla Brûlée or Donut Shop. L.C. Vending also has creamers and sweeteners. These are the perfect addition to your coffee bar. Make your coffee service extra special. Ask us about our seasonal creamers.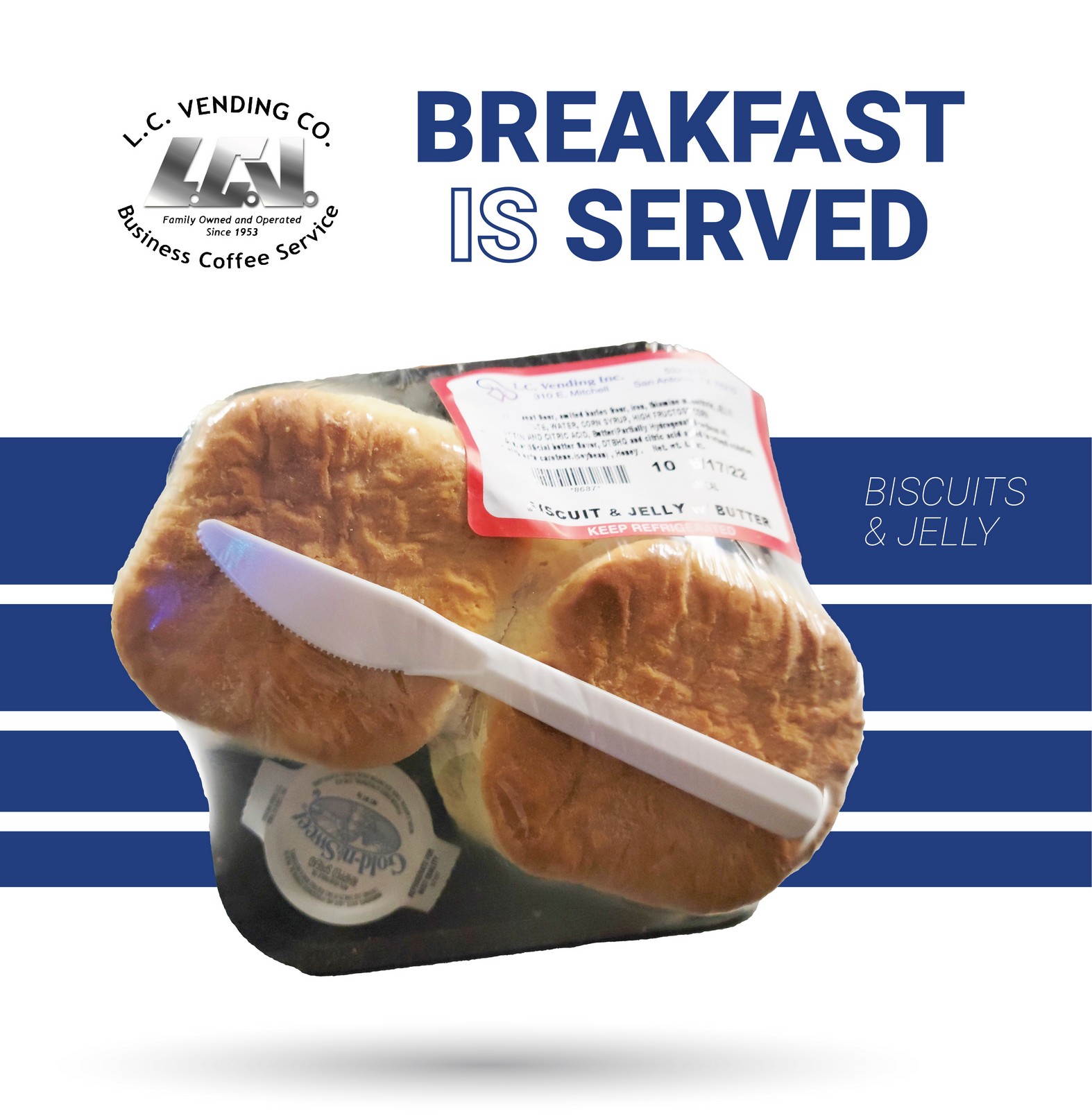 Explore All of Our Break Room Solutions
L.C. Vending also offers vending and micro-market solutions. Our San Antonio vending machines carry brand-name snacks. Employees can also buy better-for-you items.
Want fresh food 24/7? Ask us about our Helotes micro-markets. Employees can buy salads, soups, or sandwiches. We even offer breakfast items, straight from our in-house deli! Pay with cash, a card, or your mobile wallet. This is a fantastic employee perk!
We Have All of Your Office Coffee Service Must-Haves
Looking for a coffee service near me? Look no further than L.C. Vending. We carry premium blends from Ellis Coffee. We also have quality brewers, healthy snacks, and more.
Contact L.C. Vending today at (210) 532.3151 or lcv@lcvending.net for more information about our office coffee, micro-market, and vending solutions. We're excited to work with you!