Did you know that San Antonio vending machines are the top source of onsite office food? It's true. Vending machines are great. However, a mini convenience store could be even better! That's because it keeps your team well fed with fresh food.
Want a break room upgrade? A custom San Antonio micro-market could be your answer!
Keep reading to learn more.
What is a Micro-Market?
Simply put, San Antonio micro-markets are tiny convenience stores. They perfectly fit into any office. For instance, you can install a micro-market in your break room. Or, put one in the cafeteria.
There are tons of micro-market benefits. For instance, your team can enjoy fresh food. Better yet, they can buy San Antonio on-site refreshments. But that's just the start!
Personalized Design
San Antonio micro-markets fit into most offices. That's because of their custom layout. Build a micro-market that suits your needs. Additionally, find one that fits your space. Thus, you can maximize space and satisfaction.
LC Vending can help. We'll make your micro-market dreams a reality!
Custom Menus with Fresh Food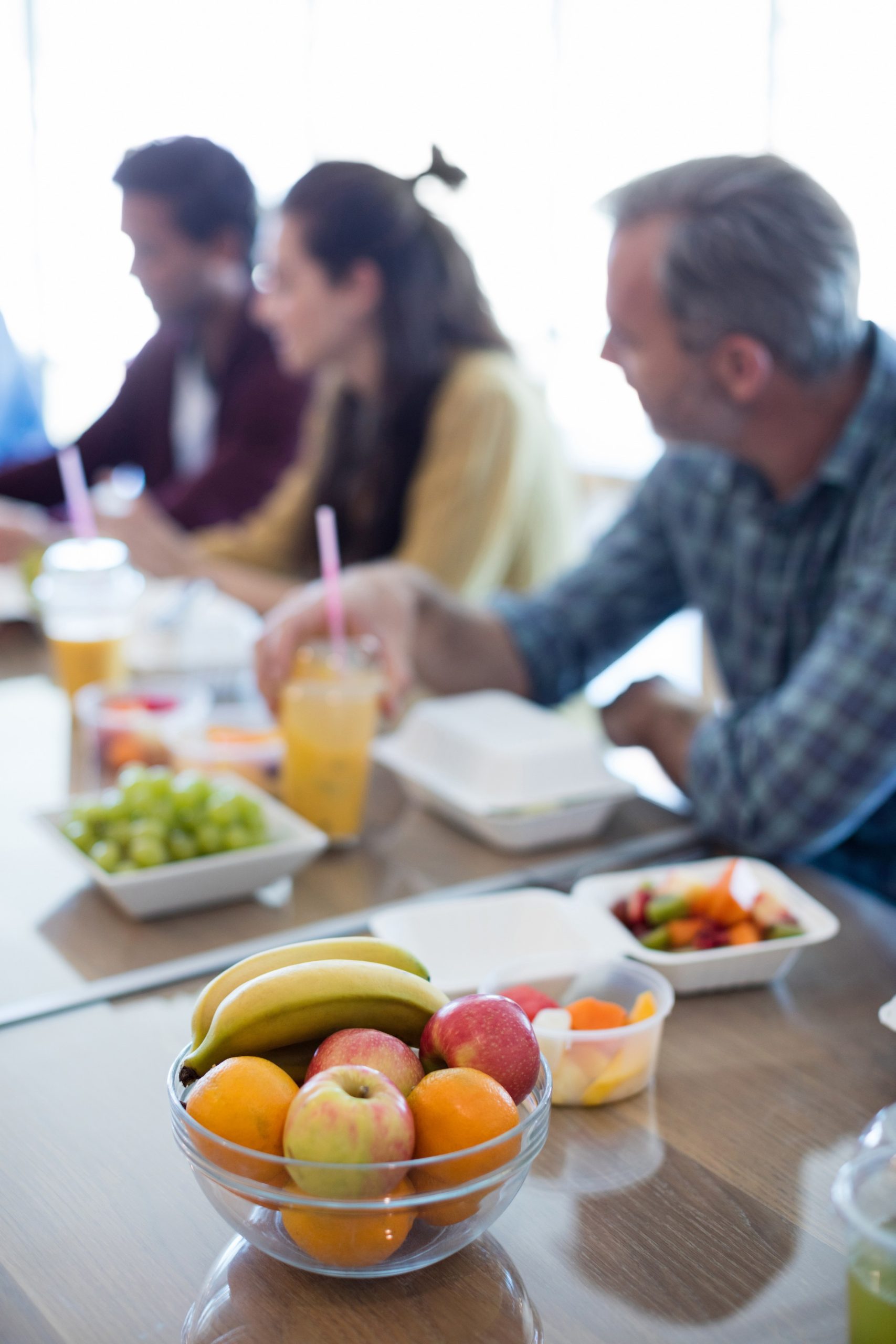 Micro-markets have custom menus. Therefore, employees can enjoy many different options. Want fresh food? A San Antonio micro-market has them! Prefer sweet snacks? You can get those too.
Product variety is the spice of life. As such, employee satisfaction can increase. This improves company culture.
Tailored Services
At LC Vending Co., our customers come first. That's why we offer personalized break room solutions. This can keep you happy. It also impresses employees!
Our workplace refreshment solutions aren't based on convenience. On the contrary, they cater to your needs. As a result, your break room will be fully stocked. Employees can always enjoy their favorite snacks!
Improves Company Culture
San Antonio micro-markets can create a positive company culture. They make a space for employees to relax. Additionally, coworkers can connect and collaborate. Thus, productivity levels can increase!
Furthermore, more employees might choose to stay on-site. That's because they can buy fresh food. For example, they can enjoy fruits and veggies. Or, they can try fresh wraps. Therefore, employees can eat lunch together. This can further increase connection.
Lastly, micro-markets can promote workplace wellness. You can buy better-for-you options. This makes employees feel great. They'll also have more energy. In turn, they can be more productive!
Offer Fresh Food with San Antonio Micro-Markets
Dreaming of a better break room? A San Antonio micro-market can help! Create a personalized design. Additionally, enjoy fresh foods and custom menus!
Curious to learn more? Contact LC Vending Co. at (210) 532.3151 or lcv@lcvending.net today. Our micro-markets will delight your staff!