Break room coffee is a must-have in any San Antonio office. Fresh coffee is the perfect morning pick-me-up. That's because it boosts your energy. Thus, regular office coffee is great on its own. However, sometimes you want to add something extra special. Fall coffee trends can do the trick.
Want to treat your team? Try LC Vending's trendy coffee drinks! Our products give your morning coffee a health boost. They also add holiday flair.
Here are the top coffee trends to try this fall.
Cinnamon Coffee
Cinnamon gourmet coffee is always a favorite in San Antonio break rooms. It has a delicious aroma and woody taste. Therefore, employees love cinnamon-flavored coffee. They can also add this spice to their cappuccino. Better yet, it's a great topper for pumpkin spice lattes. Add a dash for extra flavor!
Furthermore, cinnamon is good for your health. For instance, it can help fight cancer. It can also reduce inflammation. Healthy drinks are always amazing employee perks!
Buttered Fall Coffee
Another trendy fall flavor is buttered coffee. In fact, it's becoming a popular drink in San Antonio offices. Buttered coffee is exactly what its name suggests. It includes brewed coffee and unsalted butter. The butter creates a frothy flavor. It's also thought to boost coffee's caffeine content.  This keeps your team energized!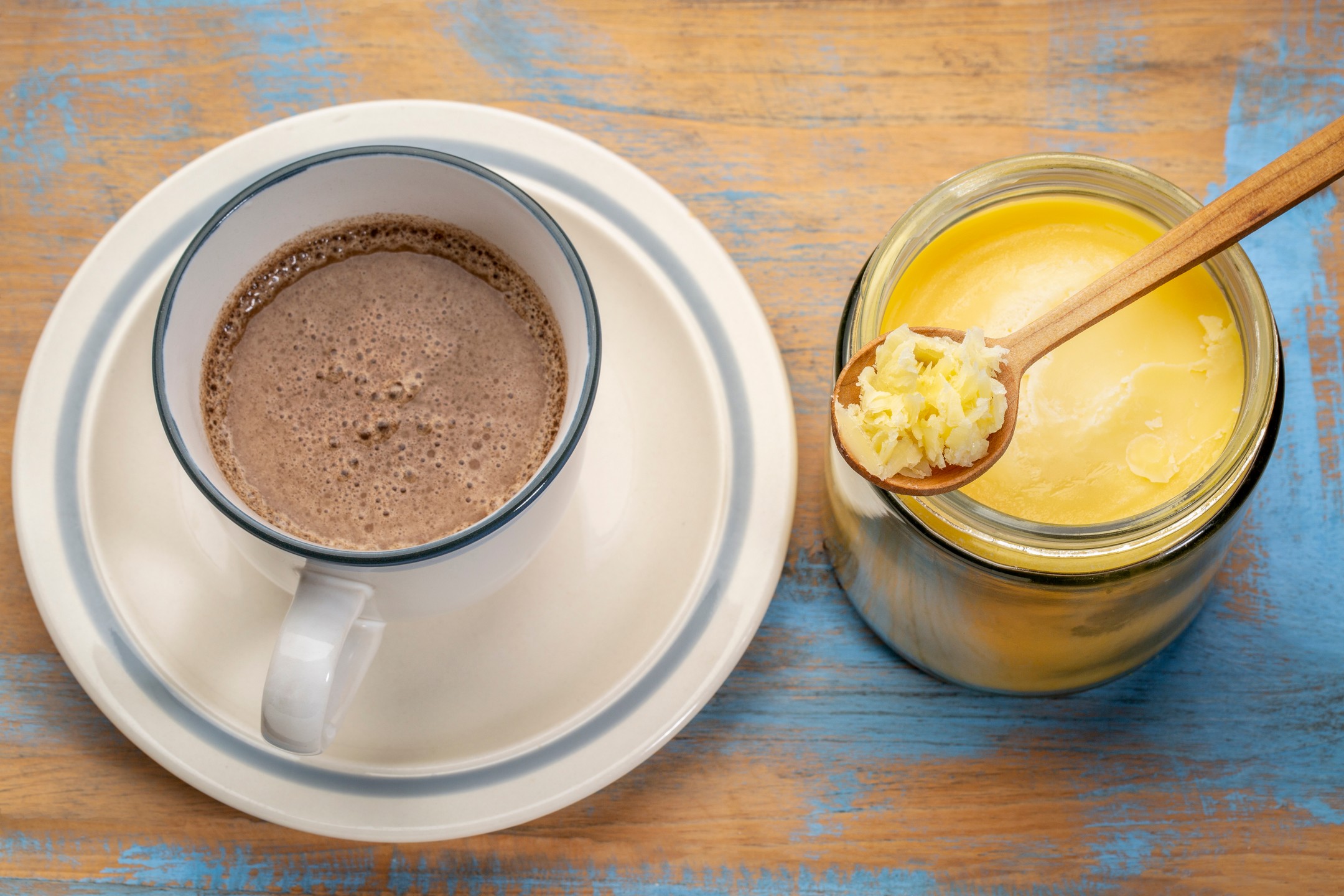 Cocoa Coffee
It's no secret that people love chocolate! Add this savory sweet to your San Antonio office coffee service. Simply serve cocoa coffee! It's the perfect fall flavor. That's because it's rich and creamy.
Additionally, cocoa powder is healthy. It's full of antioxidants. Thus, it can help lower blood pressure. Cocoa also boosts brain health.
Agave Coffee
Lastly, agave is another fun fall coffee trend to try. Agave syrup is a natural sweetener. Moreover, it dissolves well. Accordingly, agave is a great addition to cold coffee drinks. It also tastes delicious in hot coffee.
Flavorful Fall Coffee for San Antonio Offices
Want to wow your staff? Try these fall coffees! LC Vending can help. We are your one-stop coffee shop. Our experts will help you pick the perfect fall flavors.
Additionally, consider a single-cup coffee service. Our single-cup brewers transform your break room into a café. Employees can enjoy coffee their way. Furthermore, these brewers are easy to use. They make fall coffee taste even better!
Curious to learn more about our break room benefits? Contact us today by calling (210) 532.3151. Or, email us at lcv@lcvending.net. We're excited to talk with you!