One-size-fits-all break rooms are a thing of the past. Now, modern offices can have it all! That's because a San Antonio hybrid micro-market is the best of both worlds. You can treat your team to free goodies. Plus, they can buy fresh foods 24/7. Sounds pretty great, right?
Still not convinced? Here are five reasons why hybrid micro-markets are the perfect solution.
1. 24/7 Access to Quality Foods
Lunch breaks shouldn't be rushed. Nobody likes being stuck in traffic or long checkout lines. Therefore, give your team easy access to quality foods on-site. They can skip the drive to the store. A hybrid micro-market offers plenty of San Antonio snack vending options. For instance, employees can grab nuts or chips. These healthy break room options kick hunger to the curb!
Furthermore, a San Antonio office coffee service lets employees enjoy gourmet coffee all day long. At L.C. Vending, we carry a variety of delicious blends. Try Starbucks or Peet's Coffee. These are wonderful complimentary treats!
2. A Hybrid Micro-Market Offers Fresh Options
Want to promote workplace wellness? If so, offer fresh foods! San Antonio micro-markets make this easy. You can stock a variety of fresh meals in the coolers. For example, offer salads, fruits, and wraps. This makes it easy for employees to practice healthy eating habits. As a result, they'll feel their best!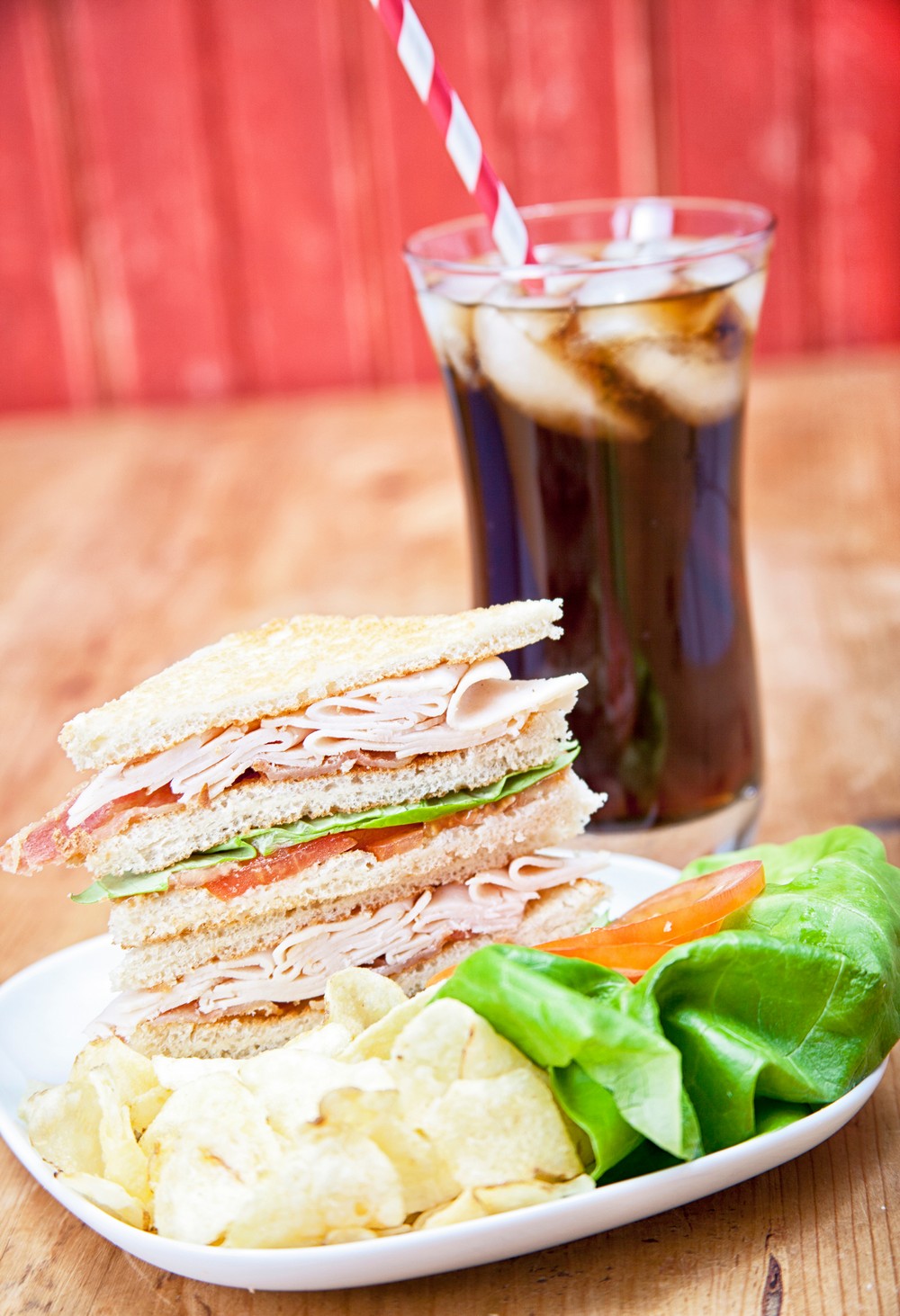 L.C. Vending's in-house commissary means that fresh food is always available! Contact us today to learn more about our fresh entrees.
3. Customizable Designs
L.C. Vending's micro-markets are created with you in mind. Our customizable designs cater to all San Antonio break rooms. Thus, we'll help maximize your space. Have a smaller office? We'll help you find the best design for your needs.
4. Personalized Menus
Wow your crew with a personalized menu. Healthy break rooms offer far more than candy and cookies. They should also have nutritious options. L.C. Vending offers a wide variety of products. Therefore, you can offer more choices! Want tasty teas? How about fresh sandwiches? We carry both of those and more!
More options keep your staff happy. They can explore exciting new flavors each day!
5. Stellar Service
Lastly, L.C. Vending will keep your hybrid micro-market full. That's because our service is based on need, not convenience. We'll adjust your service frequency according to sales volume. This way, your break room stays fully stocked.
Upgrade Your Office with a San Antonio Hybrid Micro-Market
Want to offer fresh food in your break room? Does a personalized menu sound good to you? If so, add a hybrid micro-market to your office!
L.C. Vending is here to help. We offer beverage vending, office coffee, and micro-market solutions. Contact us today to learn more.